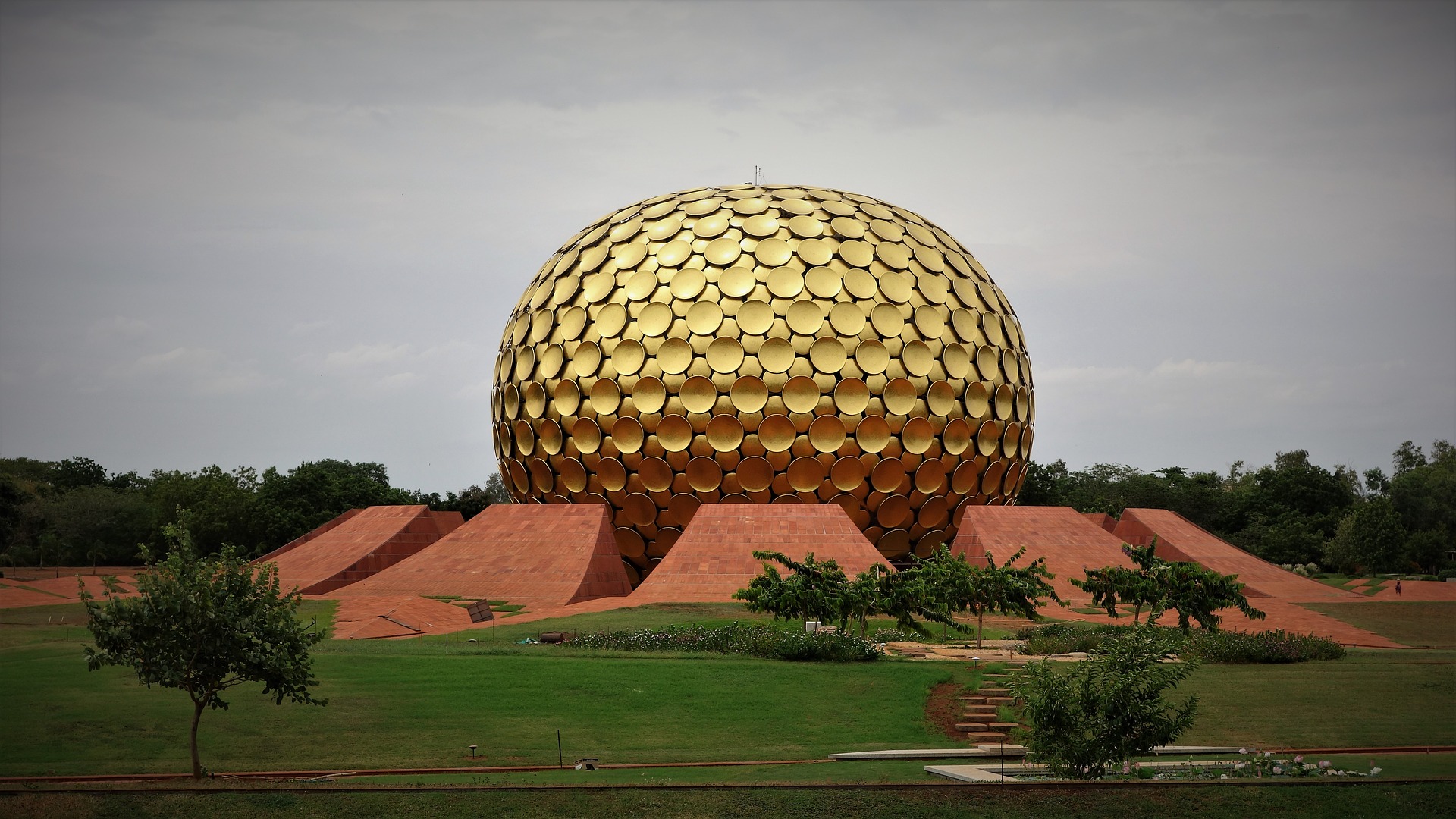 Day 01: Arrive Pondicherry
The journey of 4 days in Pondicherry starts from here. Pick up from Chennai airport or railway station, drive to Pondicherry (150kms / 3 hrs).
En-route visit Auroville. There's more to Auroville than just the Matri Mandir. Live and learn in this global city of ideas where its inhabitant's perfect crafts like handmade paper (Auroville Papers), indigo-dyed clothing (The Colours of Nature), incense manufacture (Encens d'Auroville) and bodycare (Maroma Spa) to energy-efficient solutions.
Stay in the charming French Quarter. Pocketed away just behind the seafront is a series of cobbled streets, white-and-mustard buildings in various states of romantic dishevelment, and a slight sense of Gallic glory gone by. Overnight at Pondicherry
Day 02: Pondicherry
Start the day with a heritage walk to introduce you to the city. Theheritage walk was designed to highlight Pondicherry's rich architectural heritage. Today, tourists and residents can still enjoy this exploration of the Tamil and French Quarters. Guides were trained, and a brochure with a map of the old city and the various routes was published in English, Tamil, French and Italian.
Watch an introductory video on the architectural heritage of Pondicherry. For the adventure seekers, join a fun surfing class and learn how to ride the waves! An experienced surfer shows you the ropes and you can choose to extend your session for 2-3 days every morning. In the evening, walk along Beach Road and visit cafés from the Blueberry Curated list of cafes for dinner. Overnight at Pondicherry.